It is our commitment to provide you with the best possible products for your home modifications. As we are both a supply and installation provider, you can feel confident that the products installed in your home will be made from the best quality materials, but most importantly, will be installed by a qualified, trained, and licensed professional. We have carefully sourced the products that we feel will create a safe, accessible, and elegant space you and your family can enjoy.
Walk-In Tubs
A walk-in tub is often the quickest and least invasive major renovation to your bath area. It is often completed in a day and there is little demo. A walk-in tub will often replace your existing tub and fit in the void left by your existing tub. There are many variations of walk-in tubs that can accommodate many different mobility requirements. Universal Living Solutions has access to multiple brands of walk-in tubs to serve your needs.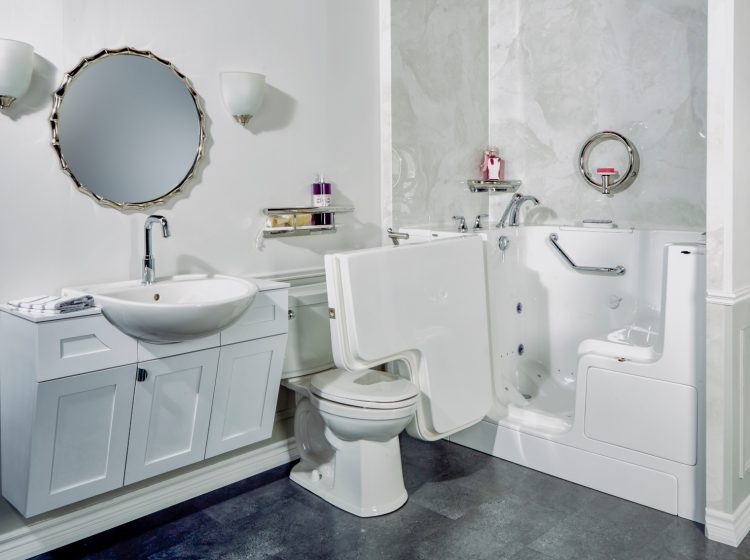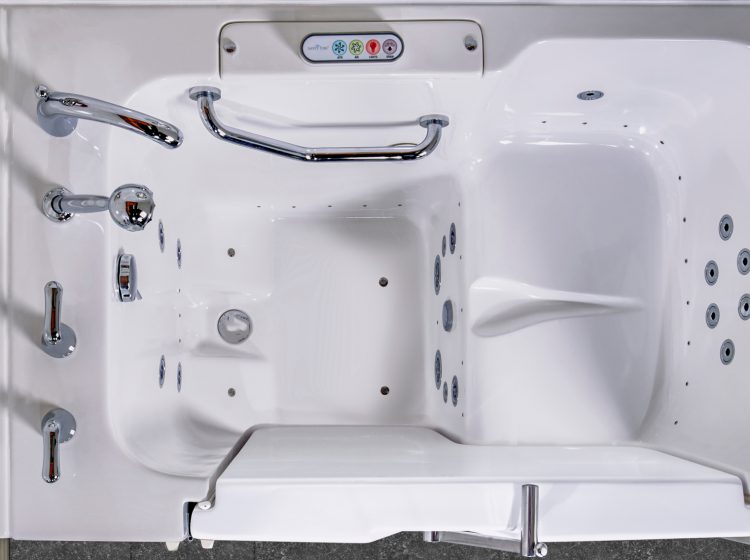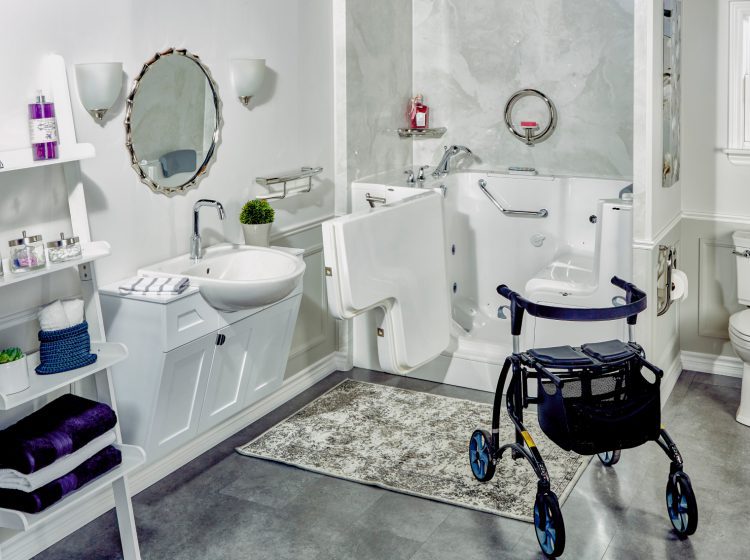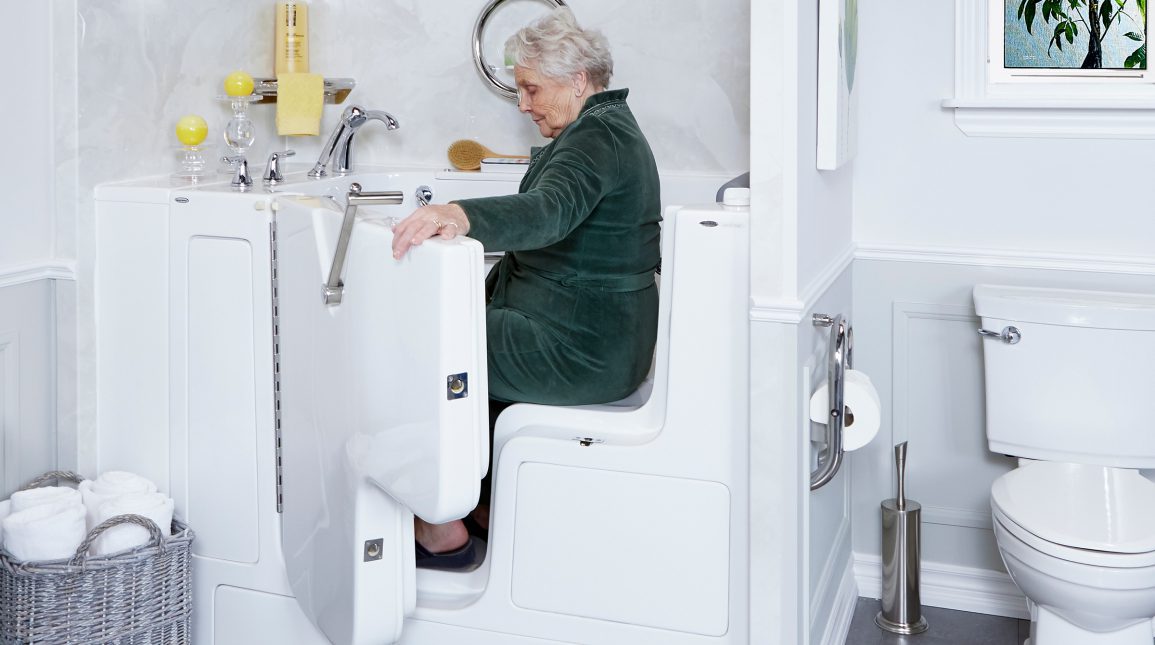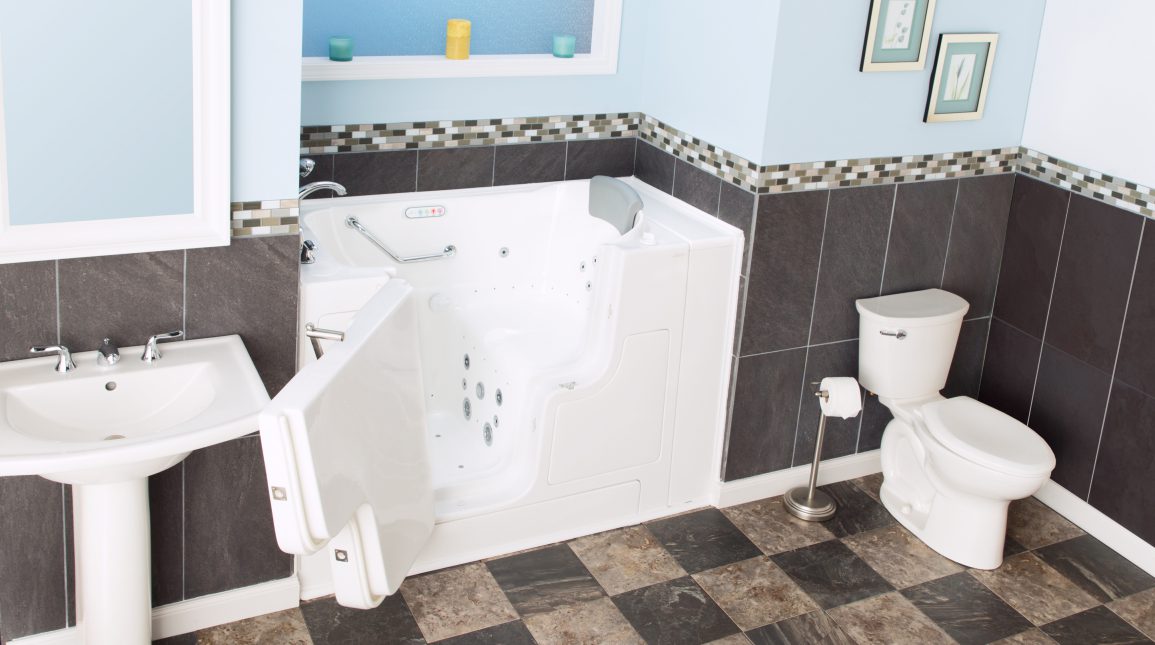 Barrier-Free & Low Threshold Showers
A barrier-free and low threshold shower creates safe and accessible bathing solutions. Barrier-free shower renovations give you the option to remove the existing walls down to the framing. This allows for the addition of required backing for grab bars and safety bars now or in the future. A barrier-free shower also allows for a more custom look, as the customer can choose fixtures, tile, wall finishes, and other custom options.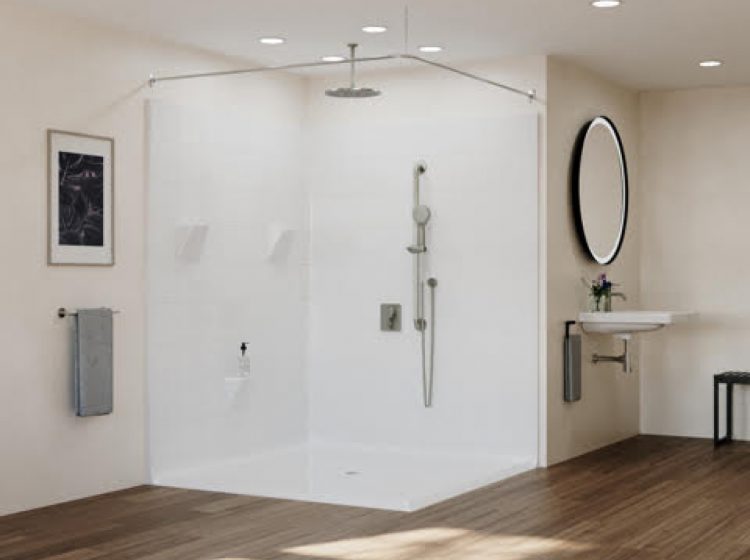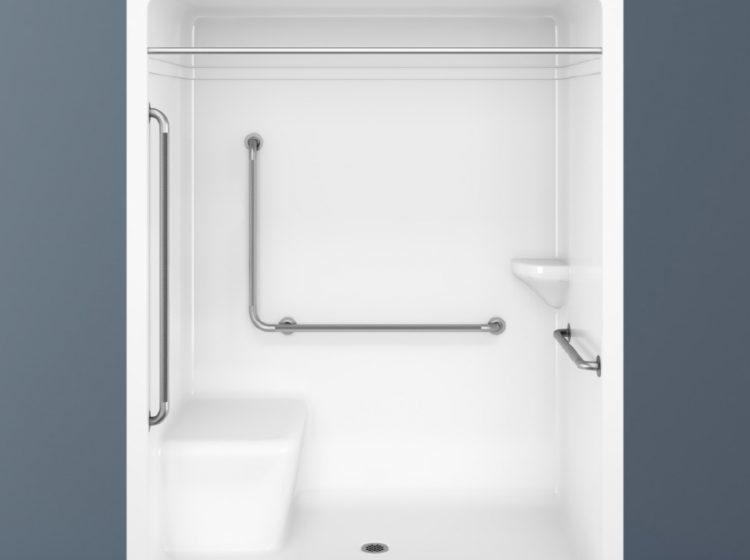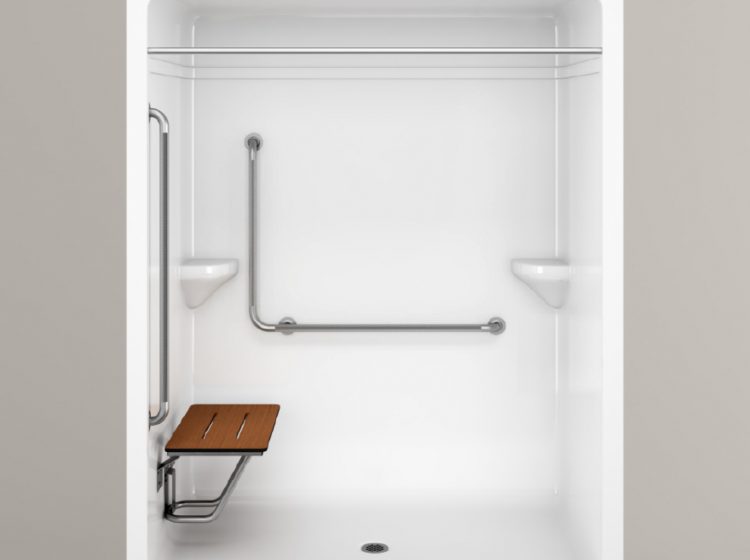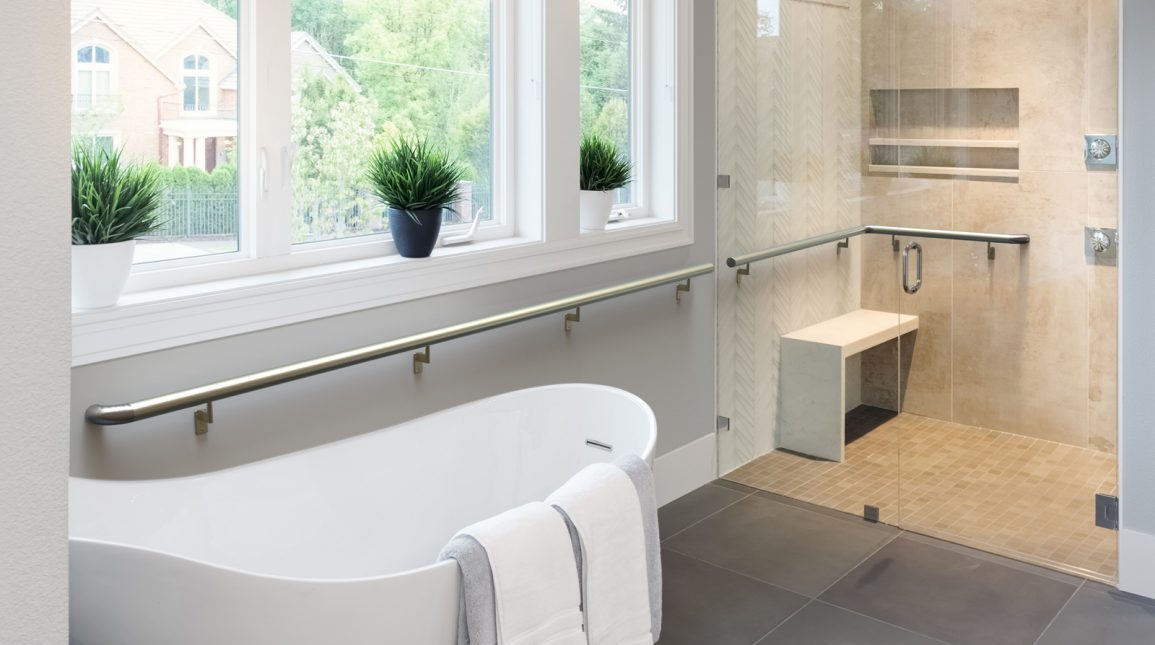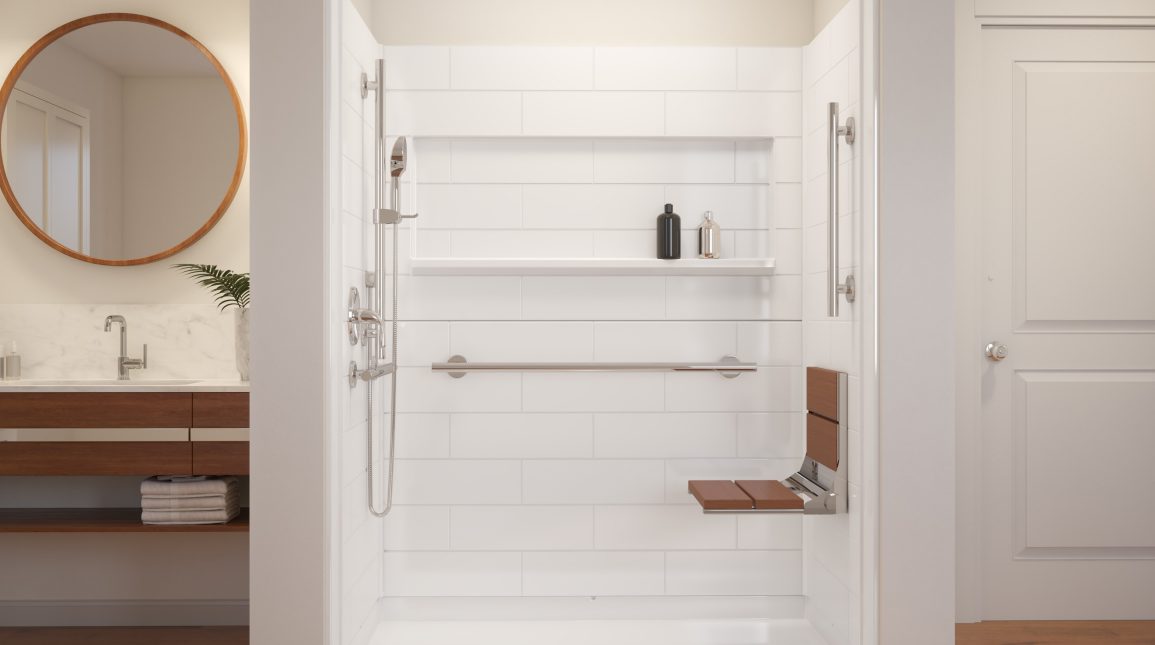 Shower Seats
Shower seats are a simple and cost-effective solution for existing showers and tubs. Shower seats allow for safe seated bathing and reduce the effort to stand in the shower or sit in the tub. Shower seats can be permanent, fixed, or foldable, and some are portable and removable.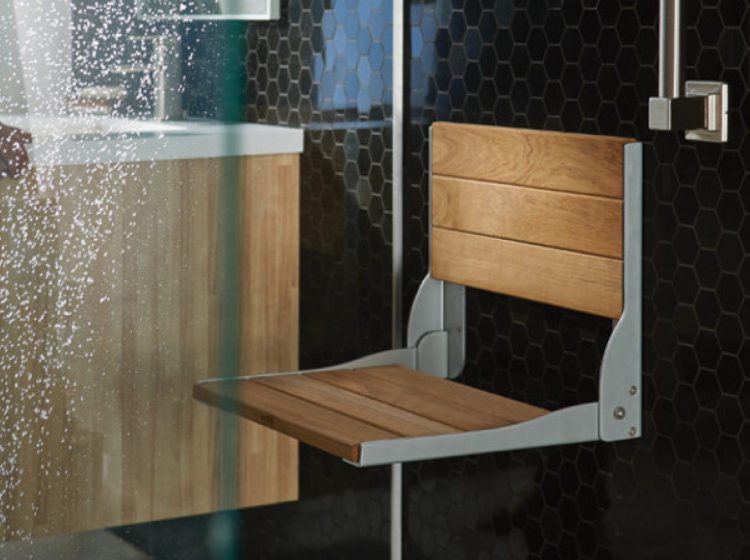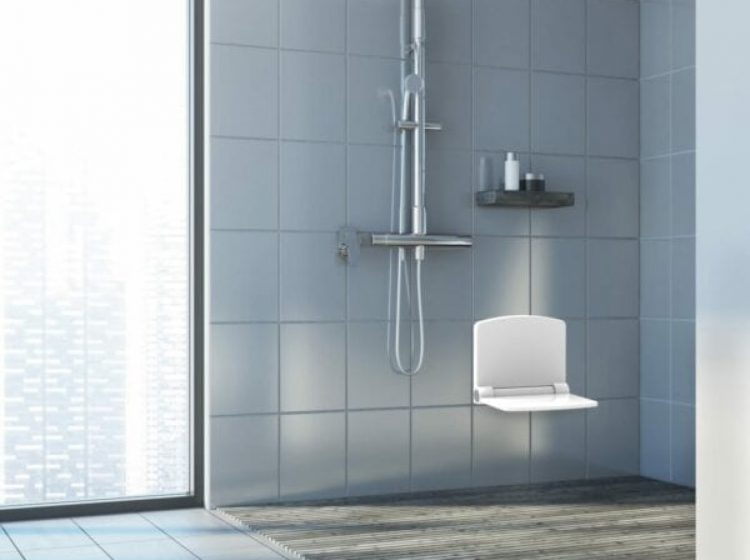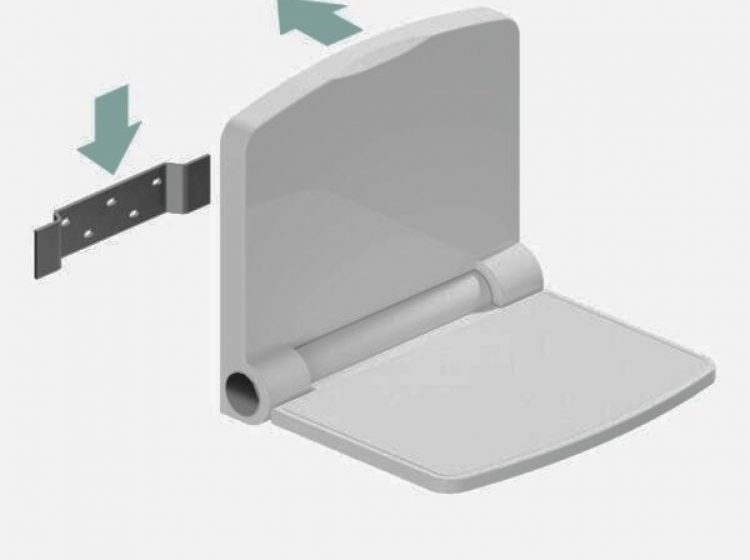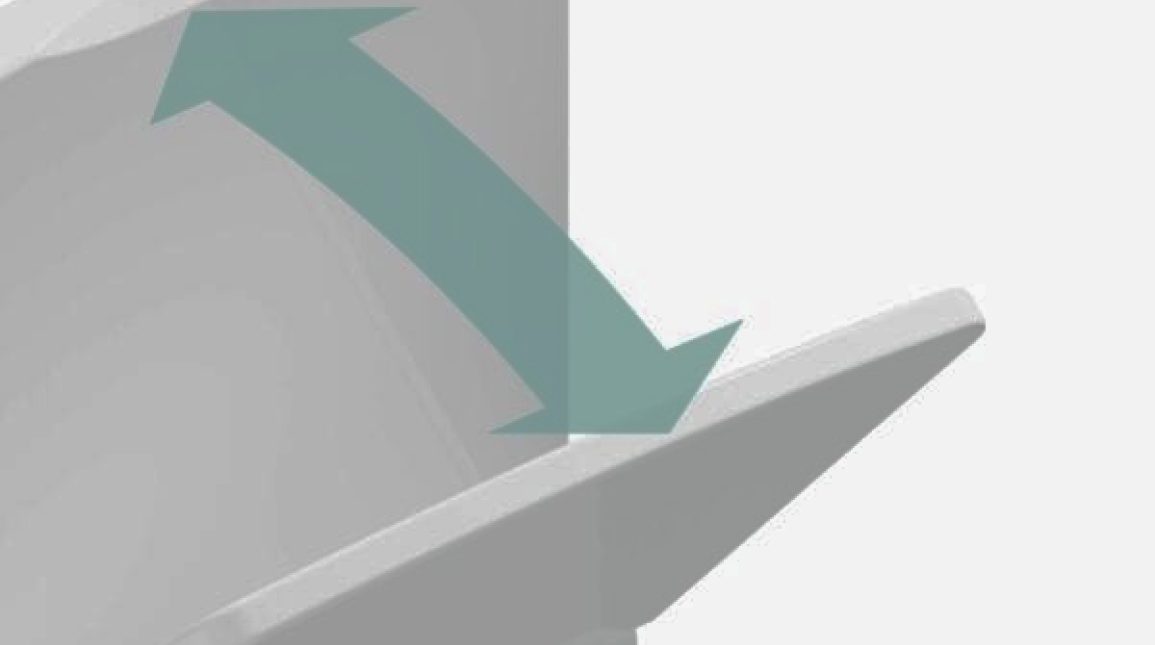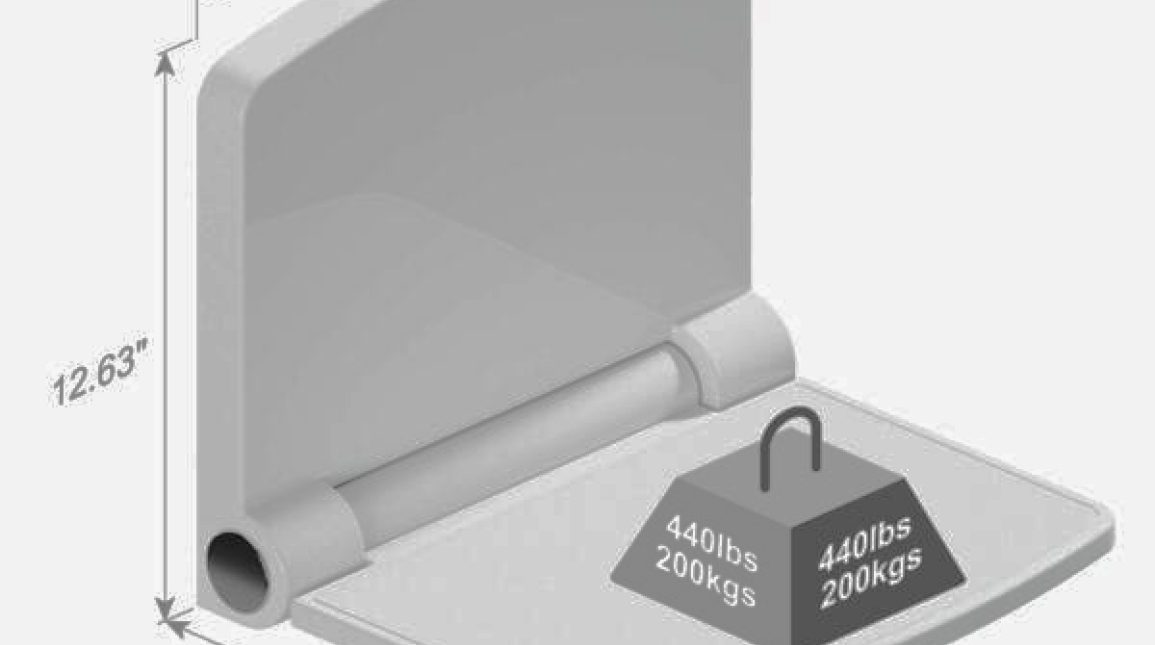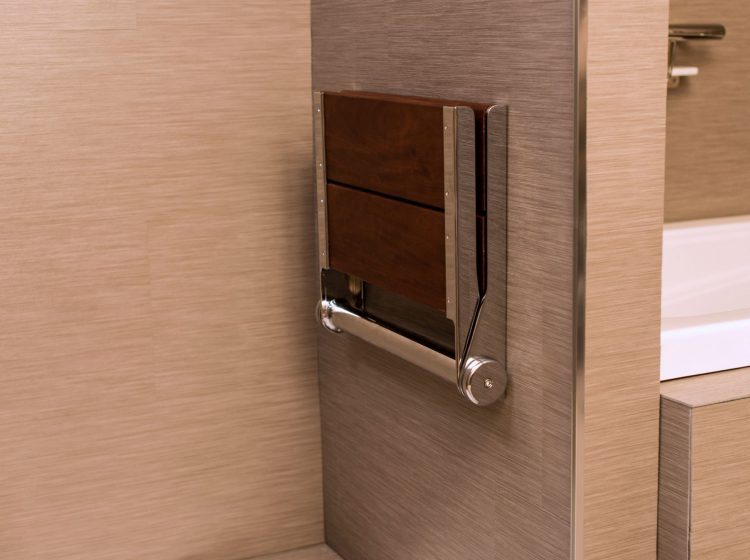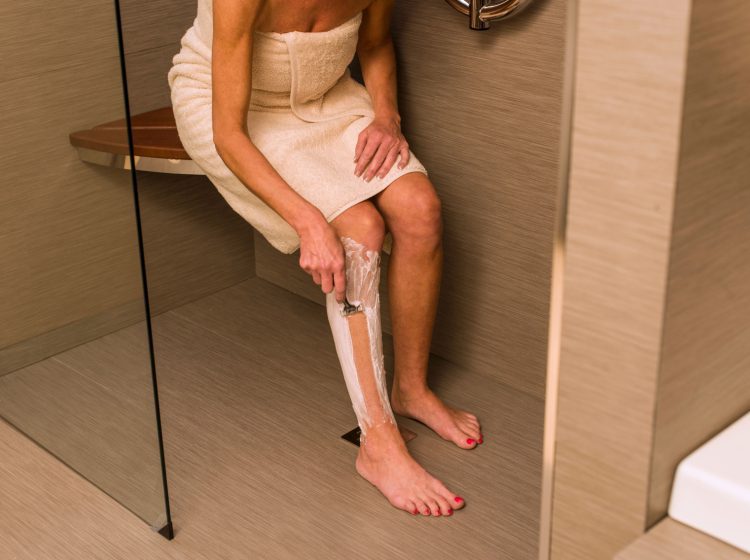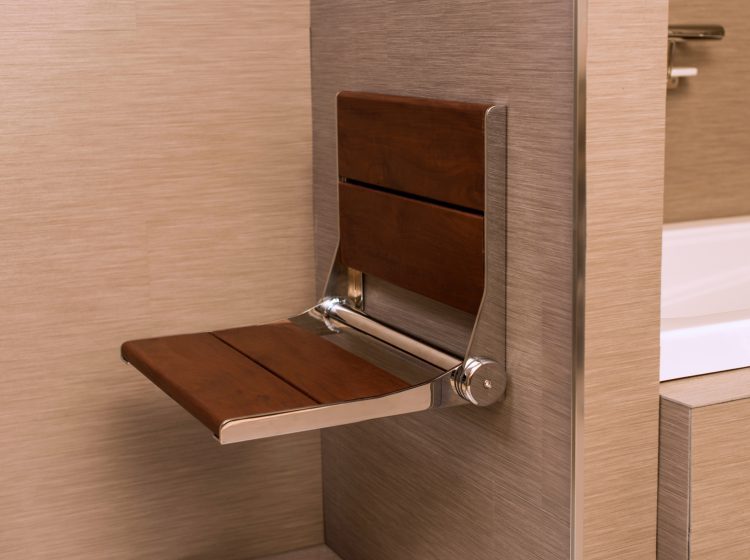 Grab Bars & Handrails
Grab bars and handrails are simple solutions that should be considered in all home modifications. Many grab bars these days are just as much design as they are function. Some grab bars are multi-function, acting as a towel rack, toilet tissue holder, or soap dish. Innovative grab bar mounting solutions mean that it is not always necessary to install backing behind the walls.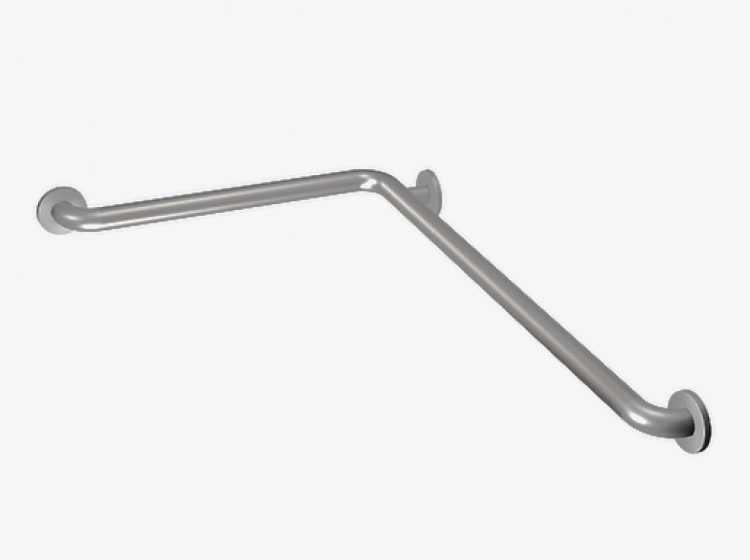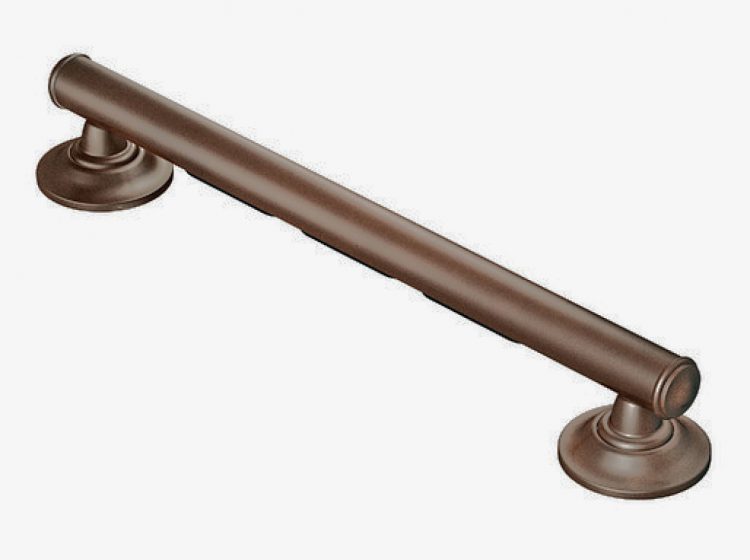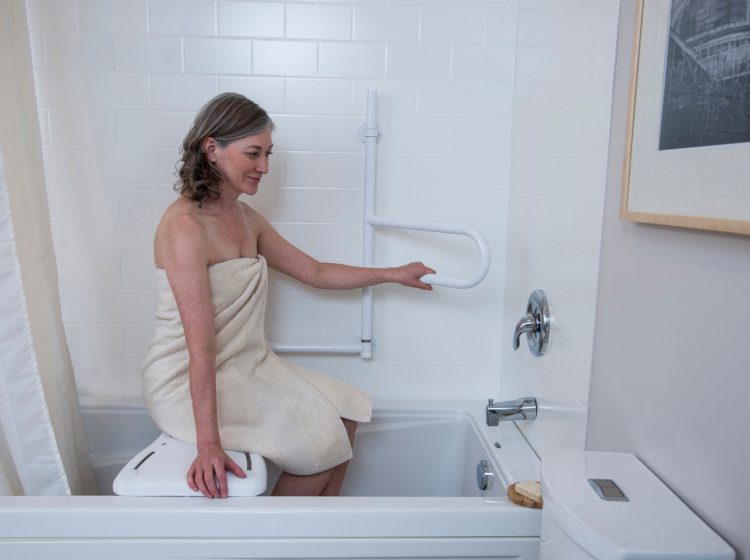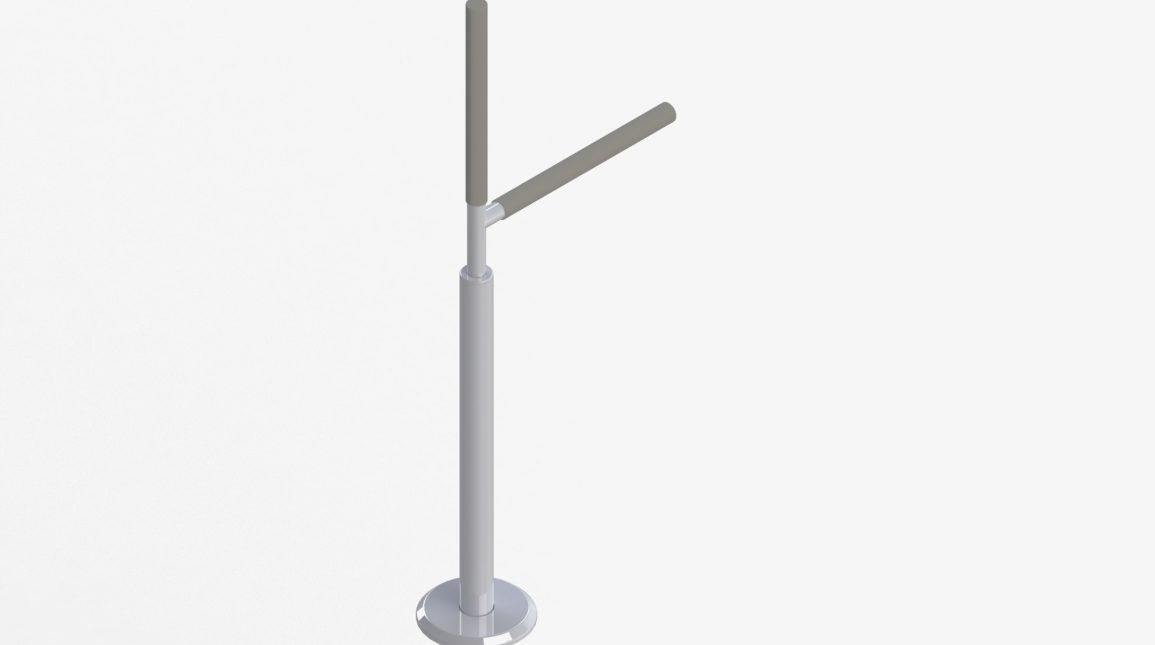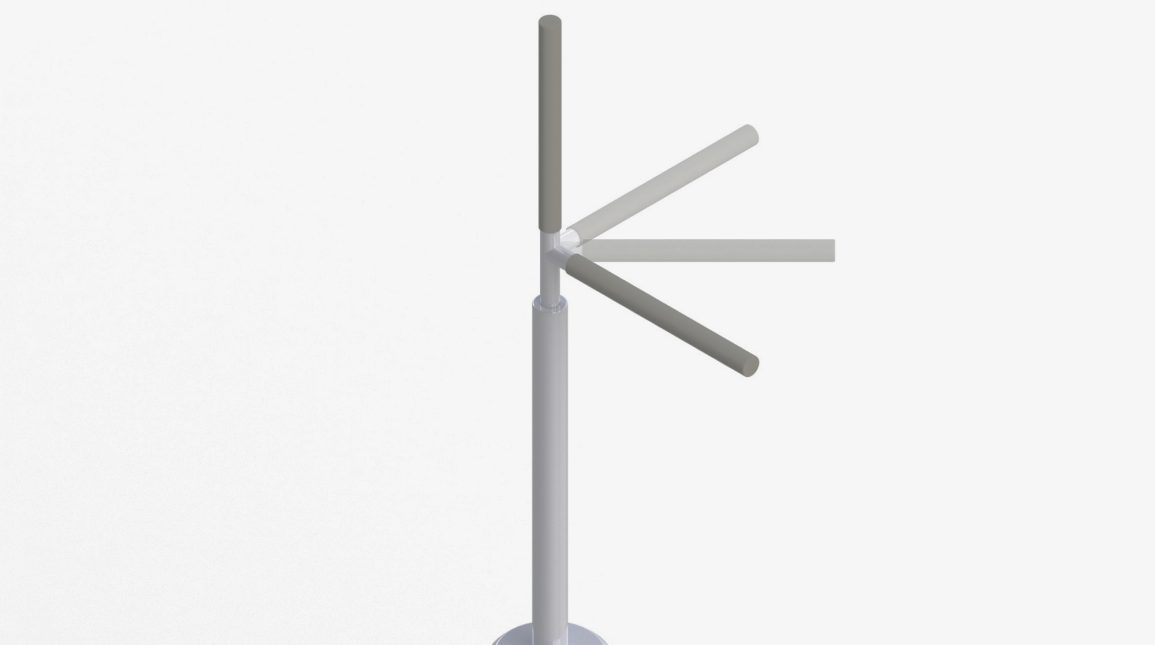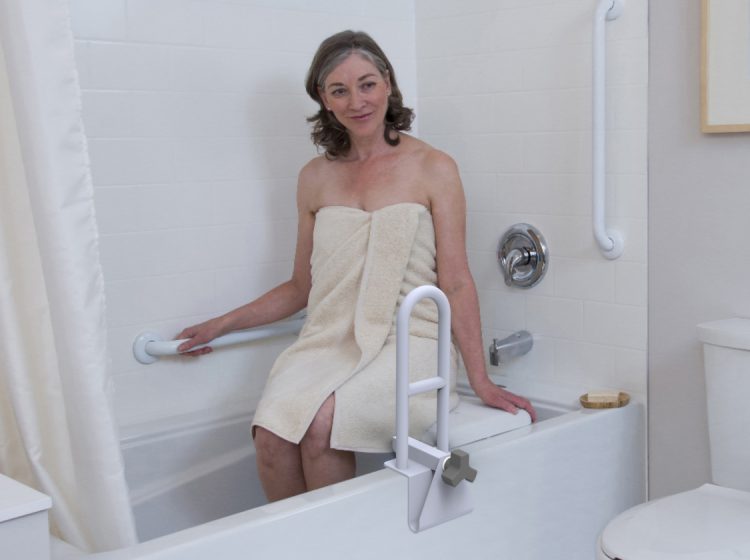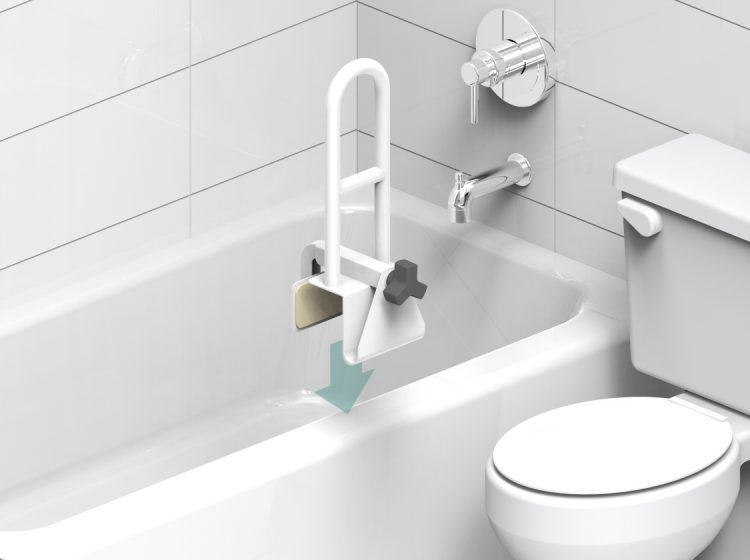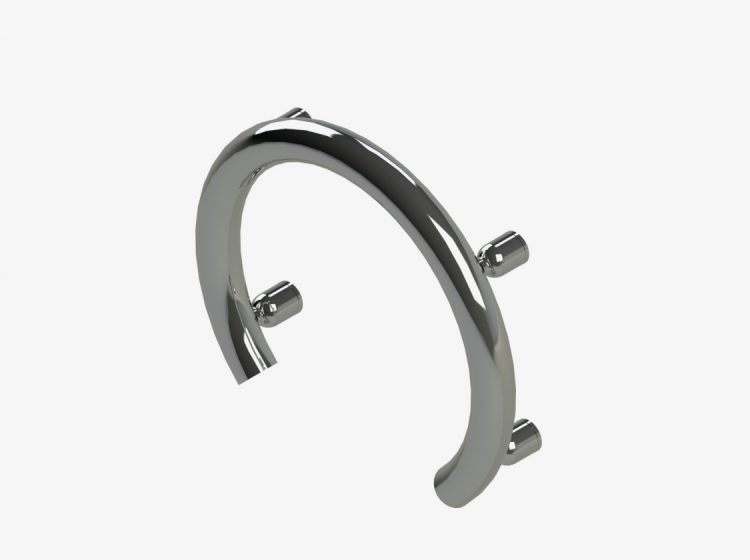 Accessible Modifications
Some other simple accessible modifications—which include lever-style doorhandles and non-slip flooring options, doorway widening, cabinet modification, and countertop lowering—require more planning and expertise. With Universal Living Solutions, you can count on us for that skill and expertise.